Our range of products is extremely wide. Here we show the three main categories in which our items can be classified:
furnishing fabric of medium-high level: lampas, lisèrè, damasks, gobelins, cotton and FR fabrics with polyester, trevira , kanekaron , viscose flock, rayon, flax, silk and acrylic, in width spanning from 140 to 305 cm;
curtains, available also in FR version;
jacquard fabric destined to the clothing industry, available also in width varying from 140 to 200 cm.
These photos show some examples of projects we have realized: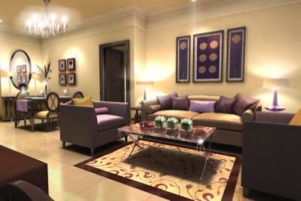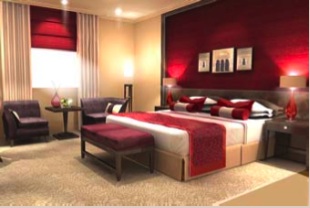 To get more information about our items, just e-mail us at giuseppemauri@tessituramauri.com or visit us at our premises.